Ever visit the Givebutter Dashboard on your phone? Yes, us too. It wasn't very pretty. Starting this week, we've rolled out a beautiful mobile optimized dashboard, letting you take all your campaign management on the go. Check it out below: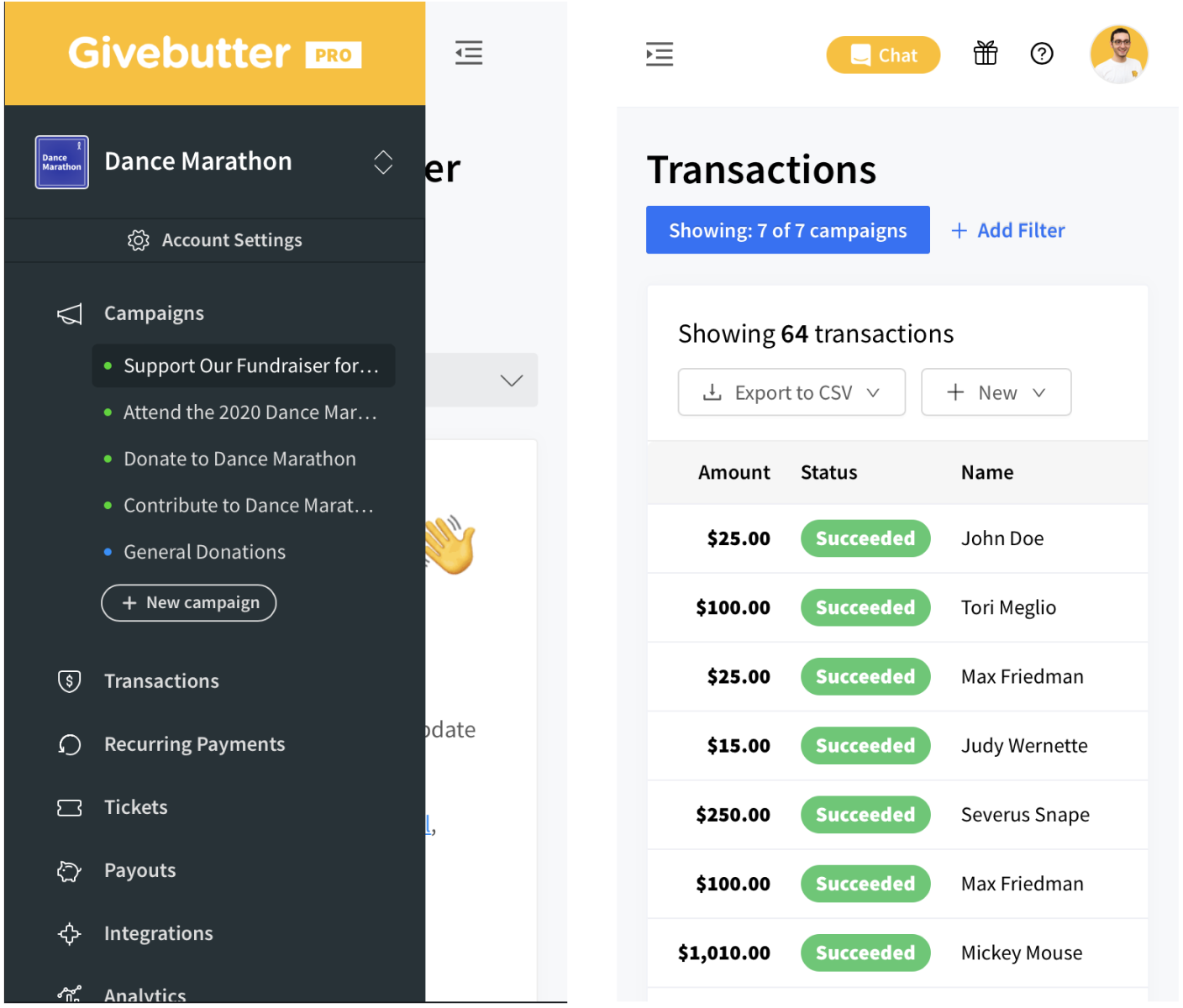 More New Features and Improvements
🆕 Message & Comment box on Collect campaigns
- We've added a new message / comment box to collect campaigns. You can view these responses in your Dashboard's Transactions tab.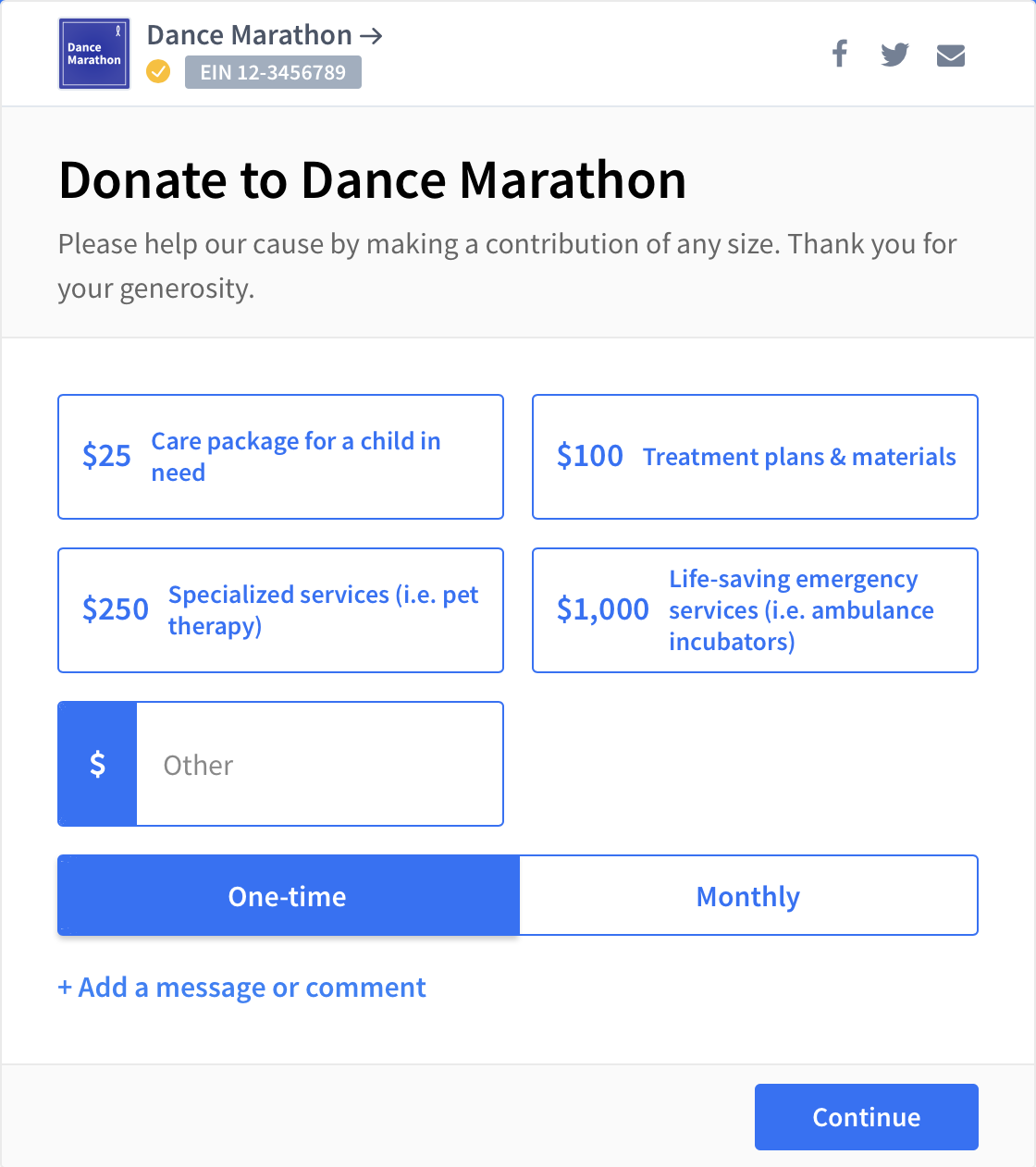 📅 Per-ticket emails fields
- Now when someone purchases a ticket(s) to your event, we'll collect ticket information for every ticket they purchase. We'll also send tickets directly to the supplied email address.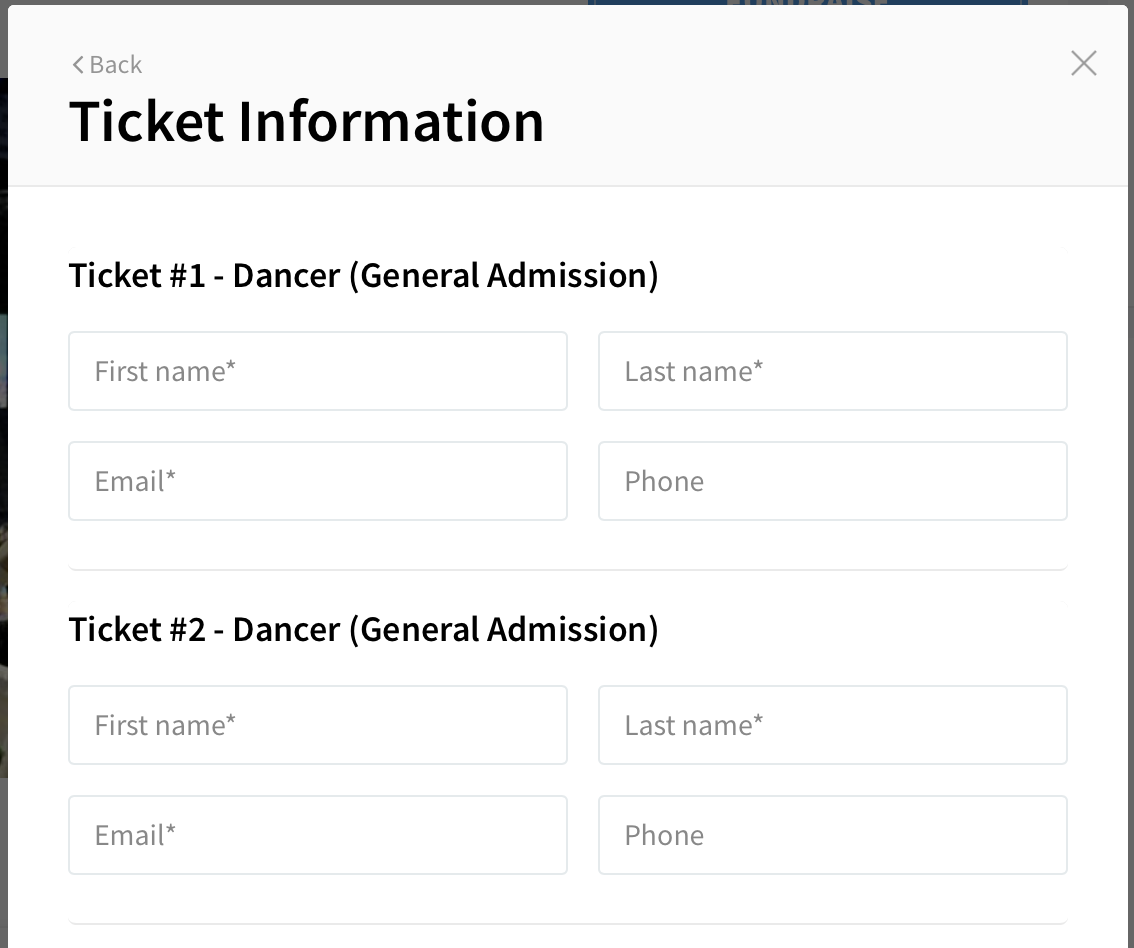 💰 Redesigned Payouts tab
- The Payouts tab received a fresh coat of paint. We've improved the layout and have added additional information about the funds you've raised.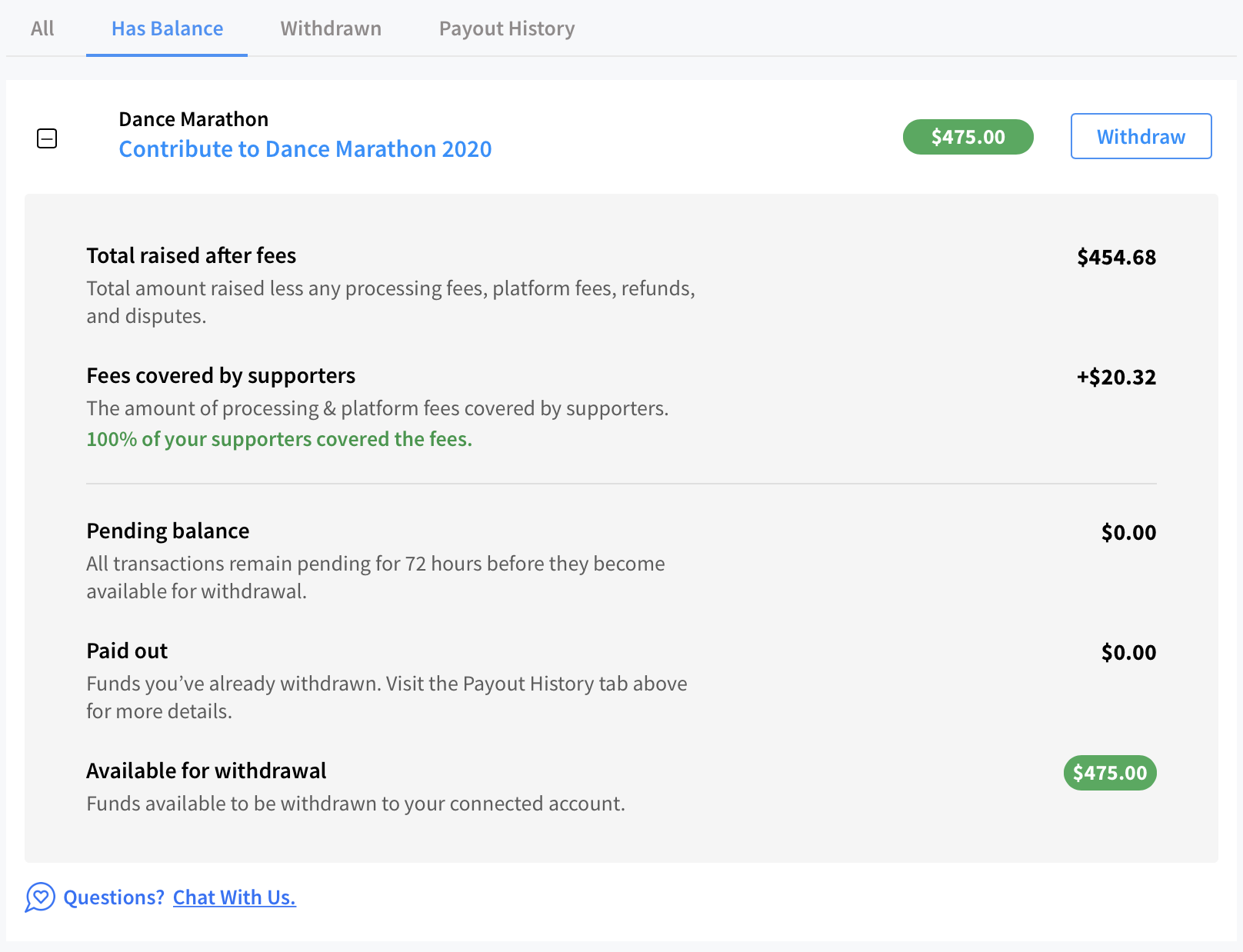 🚫 Delete an account
- Need to delete an account you accidentally created? You can now do so directly in the Dashboard under the Account Settings tab.